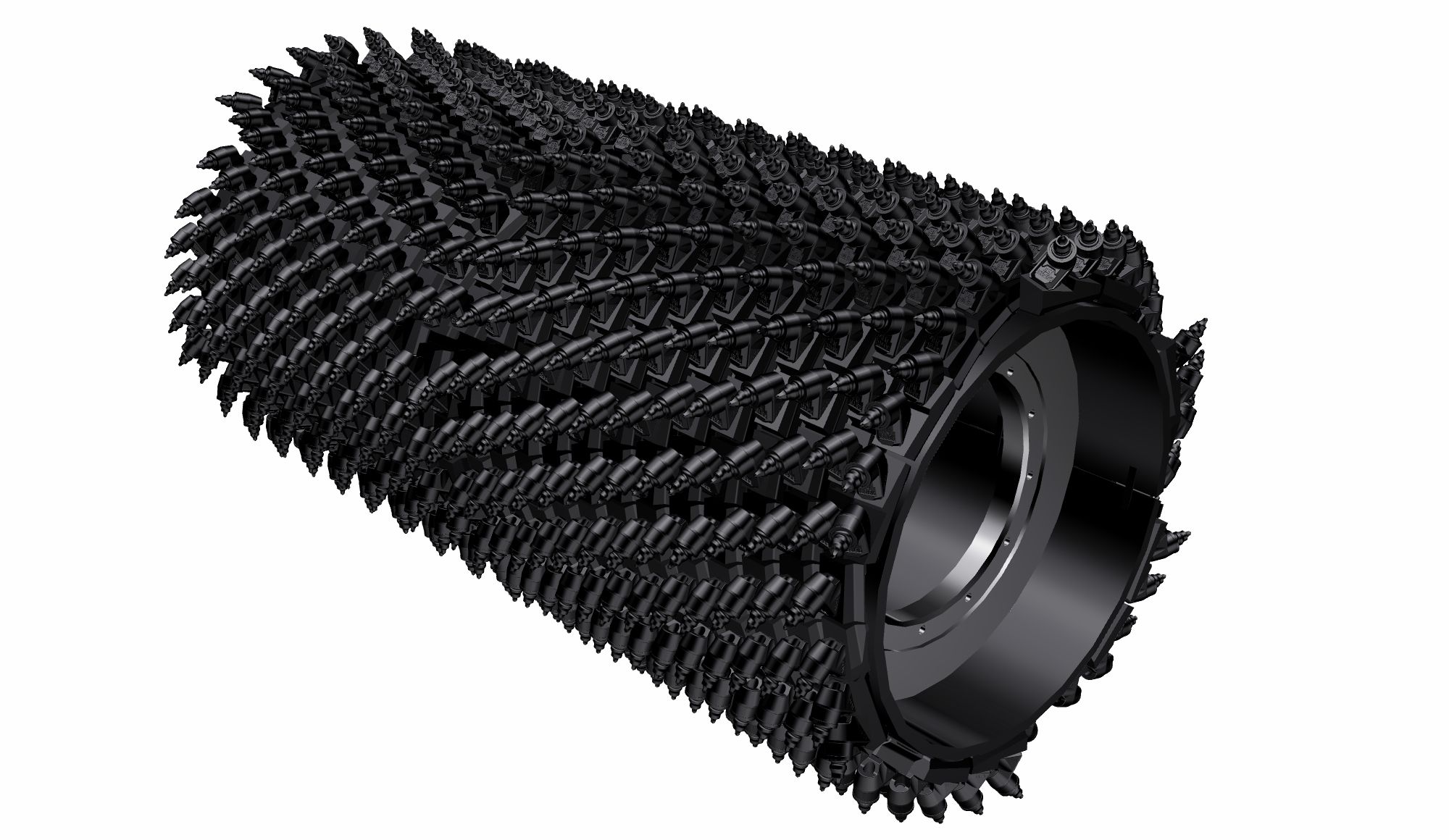 Rotors
System H 2.2m Milling Drum (6x2mm spacing)
Drum Diameter at Tips
42.2 in
SPECIFICATIONS
System H micro milling drum features a 6mm spacing with a double hit for very fine milling finish to meet specific job specifications.
Detailed Equipment Specifications
Milling Width

88 in

2,235 mm

Tool Spacing

0.25 in

6 mm

Drum Diameter at Tips

42.2 in

1,073 mm

Milling Depth (max)

2 in

50 mm

Number of Bits

93.0 in

93.0 mm

748

PN# of Rotor Gp with Coolant and Tools (Factory Installed)

93.0 in

93.0 mm

511-5049

PN# of Rotor Gp with Bits (Field installed)

93.0 in

93.0 mm

511-5050
2-piece System
2 piece system with no tool holder. Features a weld-on hardened block and holder in a single piece.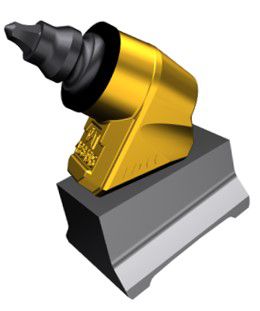 Fine Milling Finish
Features a double hit 6mm spacing for a fine milling finish for surface removal, paint or coating removal, and grading corrections.
Good Tooth Retention
Provides good tooth retention when space around tooth is required for micro-mill rotors.
Machines built tough and ready to run in rugged applications

Trusted advisors to help you find and maximize your equipment

Wide inventory of rental equipment that lets you try before you buy

Full service and support to ensure performance and longevity
YOU MIGHT ALSO BE INTERESTED IN