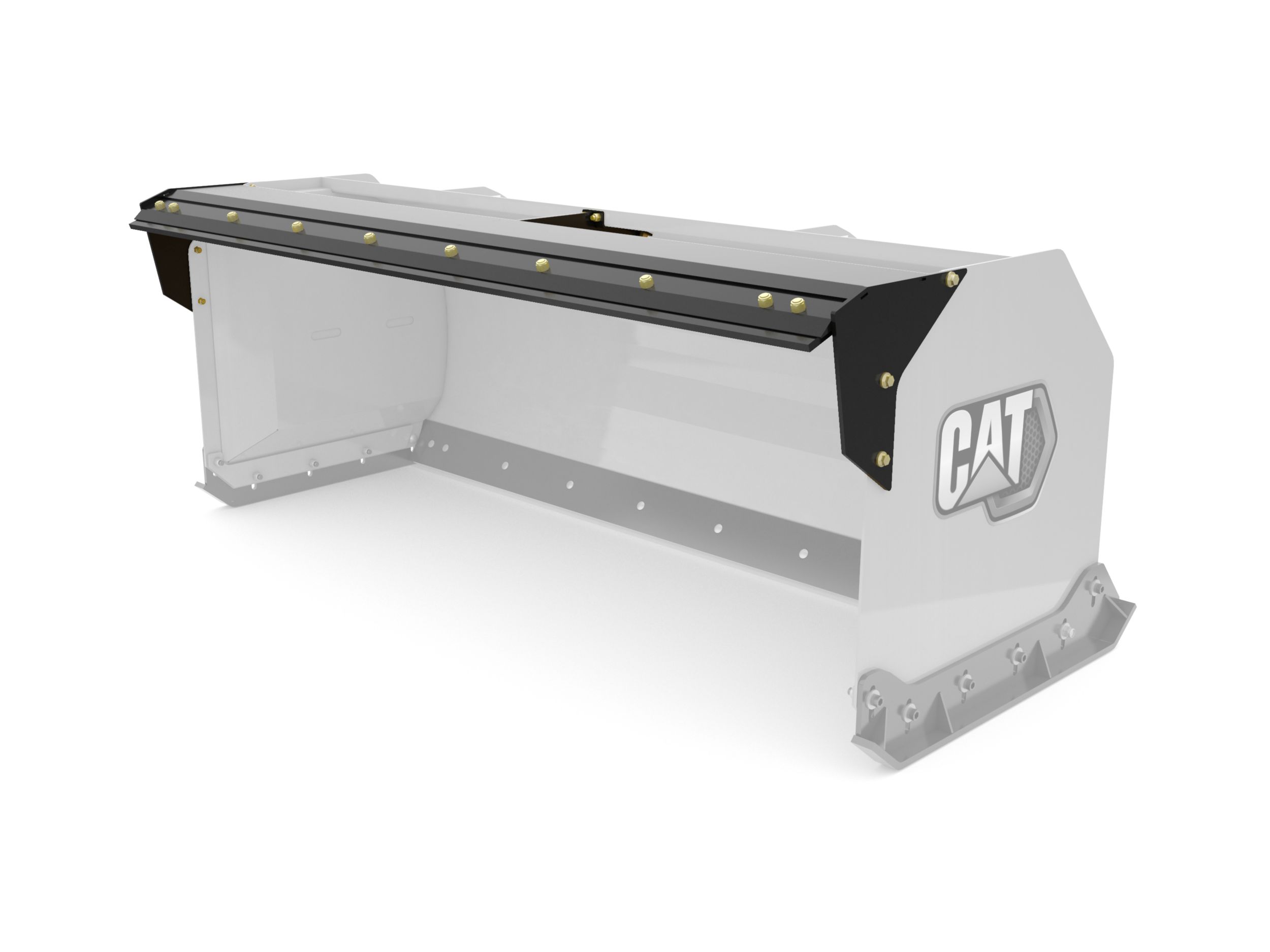 Snow Push Accessories
2.44 m (8 ft) Back Drag Bar with steel trip edge
SPECIFICATIONS
Cat® Straight Snow Pushes are designed for optimal snow removal or any material pushing application. Removing applications can range from parking lots, driveways, airport runways and storage lots. Designed to roll and fold snow with a profiled mold board, the Straight Snow Push maximizes the amount of snow being pushed. Once material is contained and displaced, streamlined box supports ensure that snow does not cling to the tool, increasing productivity. The Cat Straight Snow push features a standard trip edge system which protects your machine and tool from unseen obstacles.
Detailed Equipment Specifications
Type

93.0 in

93.0 mm

Back Drag Bar

Overall Width

98.5 in

2,501 mm

Working Width

96 in

2,438 mm

Overall Height

16 in

406 mm

Interface Type

93.0 in

93.0 mm

Skid Steer Coupler

Trip Edge Type

93.0 in

93.0 mm

Steel With Trip Edge

Trip Edge Height

6 in

153 mm

Trip Edge Quantity

93.0 in

93.0 mm

2
Cutting Edge Options
Rubber or steel, bolt-on replaceable cutting edges are available for all size back drags. Rubber edges minimize damage to the surface being plowed while steel edges cut or throw hard packed snow or ice.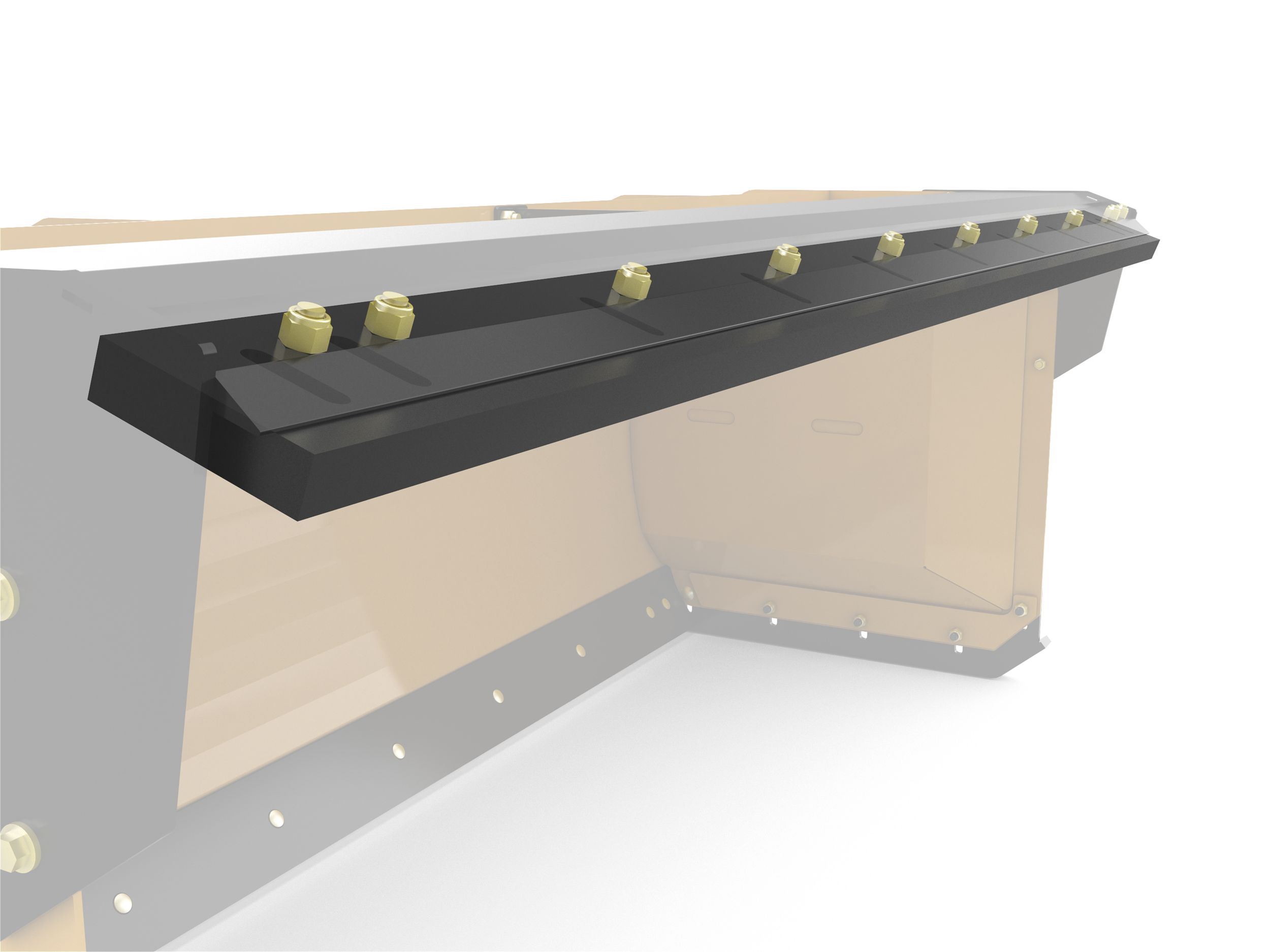 Large Torque Tube
Large torque tube ensures a long working life and large capacity of snow removed.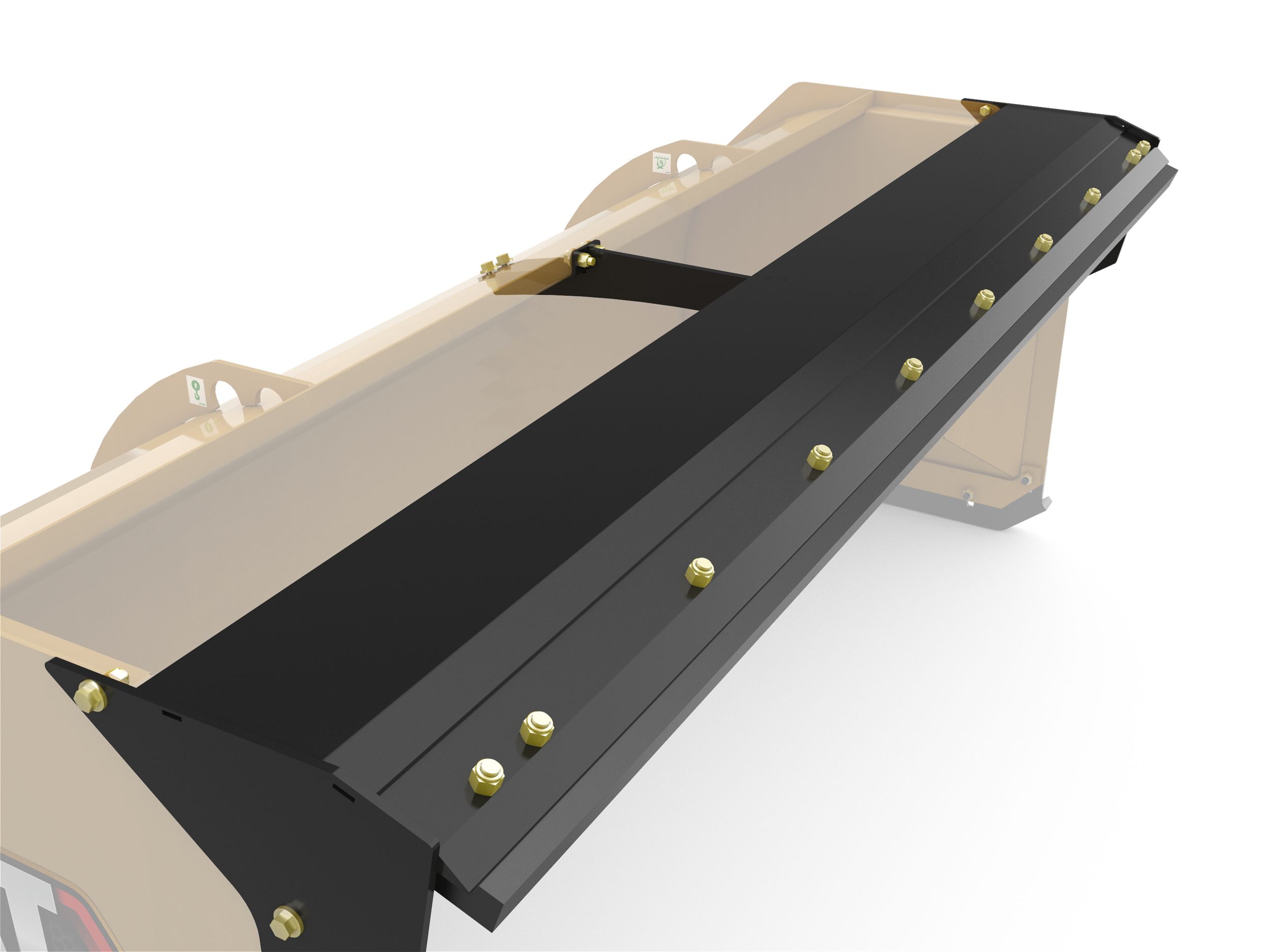 Center Structural Support
Center structural support provides rigidity and support throughout the front edge.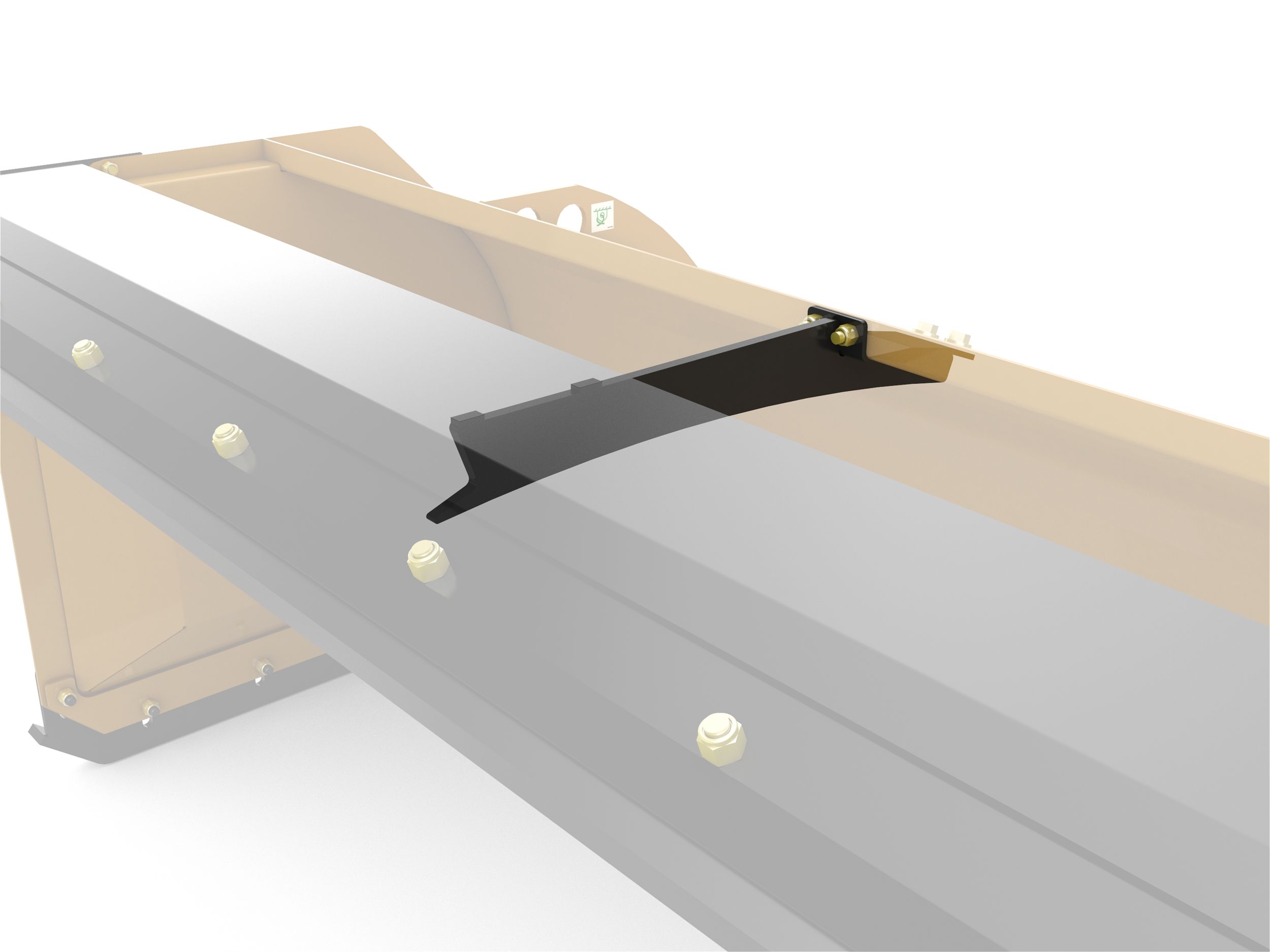 Machines built tough and ready to run in rugged applications

Trusted advisors to help you find and maximize your equipment

Wide inventory of rental equipment that lets you try before you buy

Full service and support to ensure performance and longevity
YOU MIGHT ALSO BE INTERESTED IN