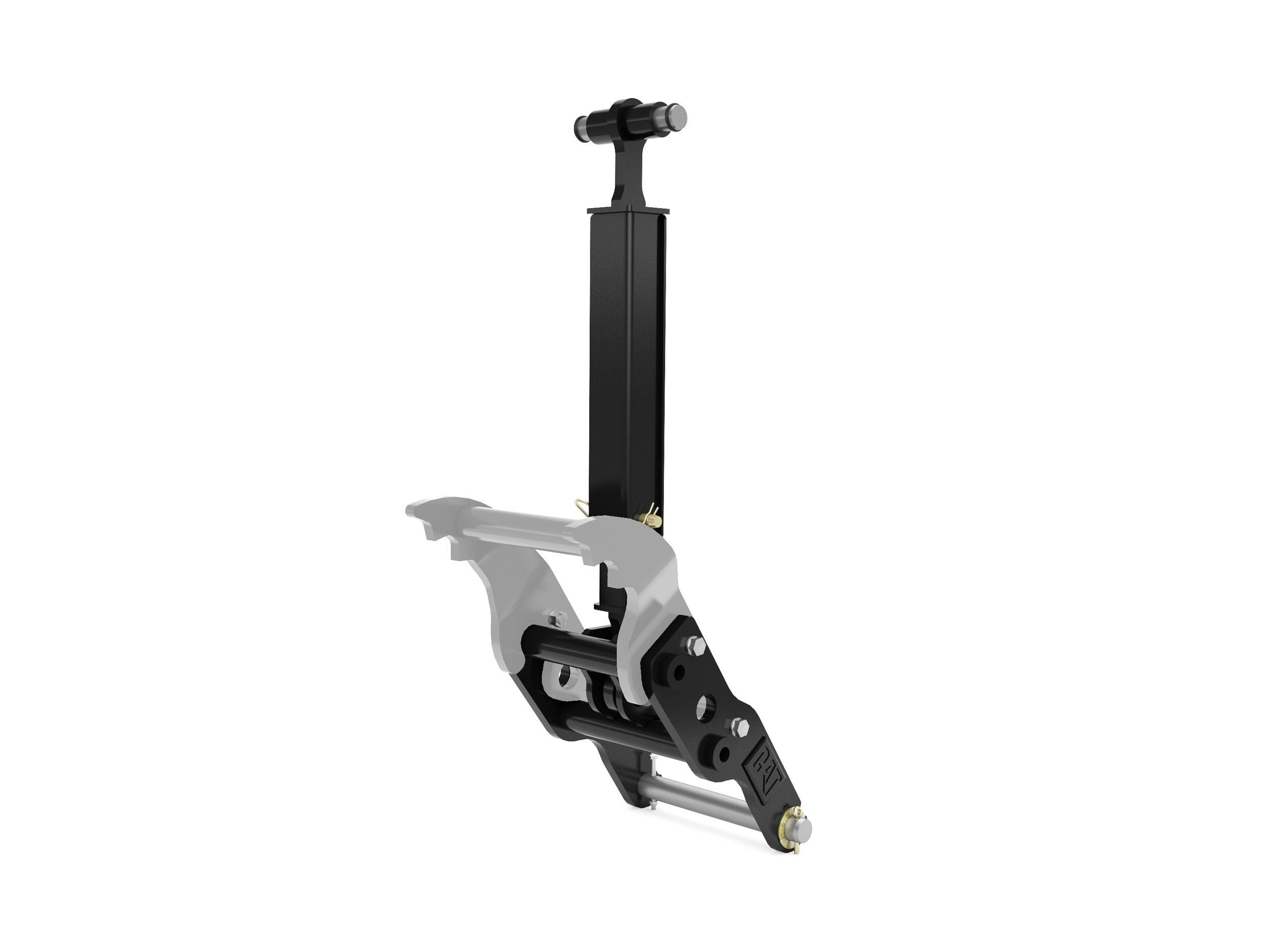 Stiff Link Thumbs
454 mm (18 in) 0 Teeth/0 Tine Stiff Link Thumb for Backhoe Loaders
Number of Teeth/Tines
93 HP
0/0
SPECIFICATIONS
Cat® Stiff Link Thumbs feature a rigid link and are attached to the excavator stick with a weld-on bracket. The bucket curls into the thumb to pick, grab, sort and handle various types of material and objects found on job sites.
Detailed Equipment Specifications
Number of Teeth/Tines

93.0 in

93.0 mm

0/0

Overall Width

17.9 in

454 mm

Stored Height

17 in

433 mm

Rotation

93.0 in

93.0 mm

63 degrees

Tines Included

93.0 in

93.0 mm

No

Machine Class

93.0 in

93.0 mm

415-444 Backhoe Loaders

Interface Type

93.0 in

93.0 mm

Pin On
Application
Cat® Stiff Link Thumbs are designed to easily handle a wide array of bulky, irregularly shaped objects encountered in demolition, industrial, construction, recycling, storm debris clean-up, landscaping and other aggressive applications.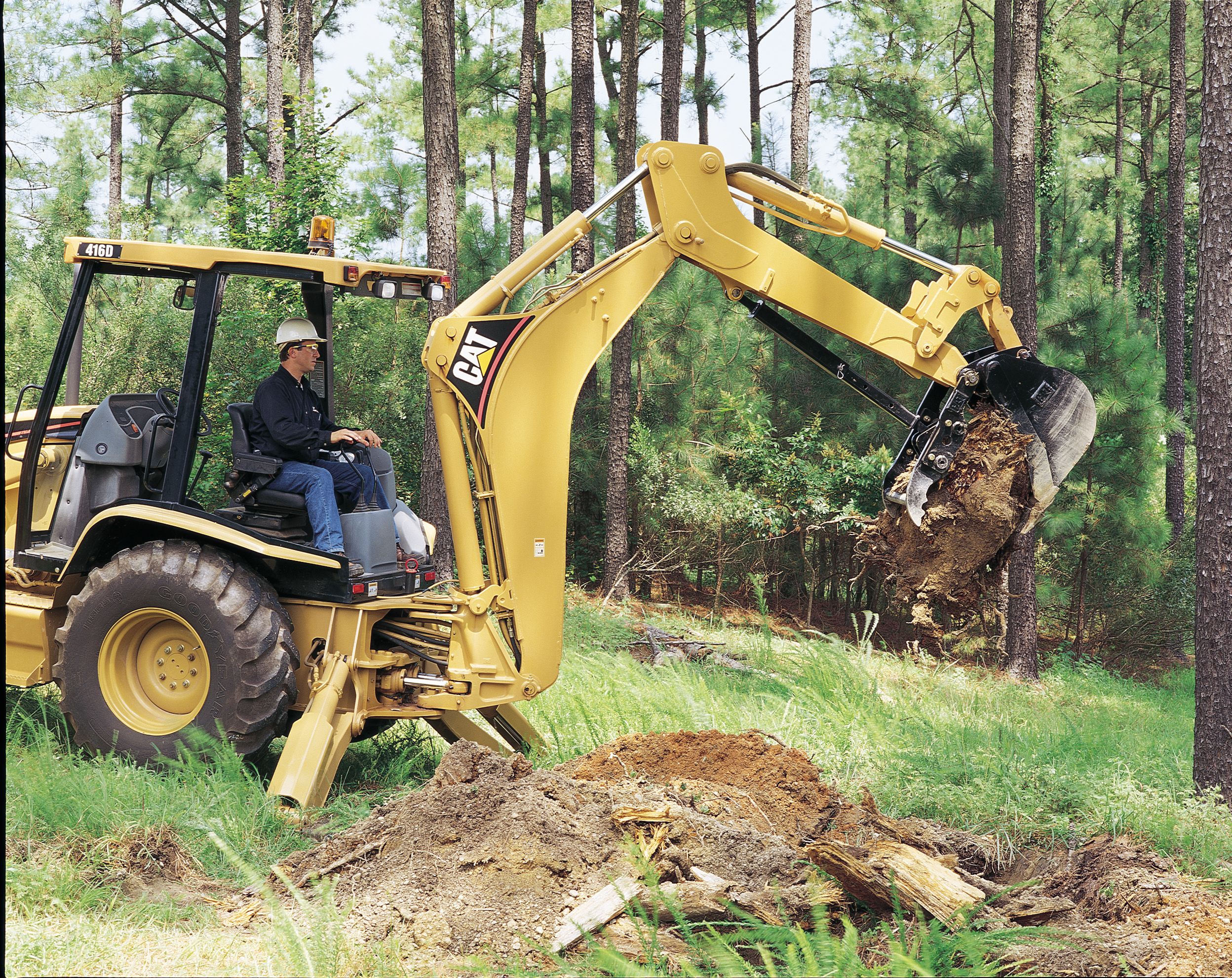 Adjustable Link
Three position link that allows the thumb to be used with a wide range of varying sized objects.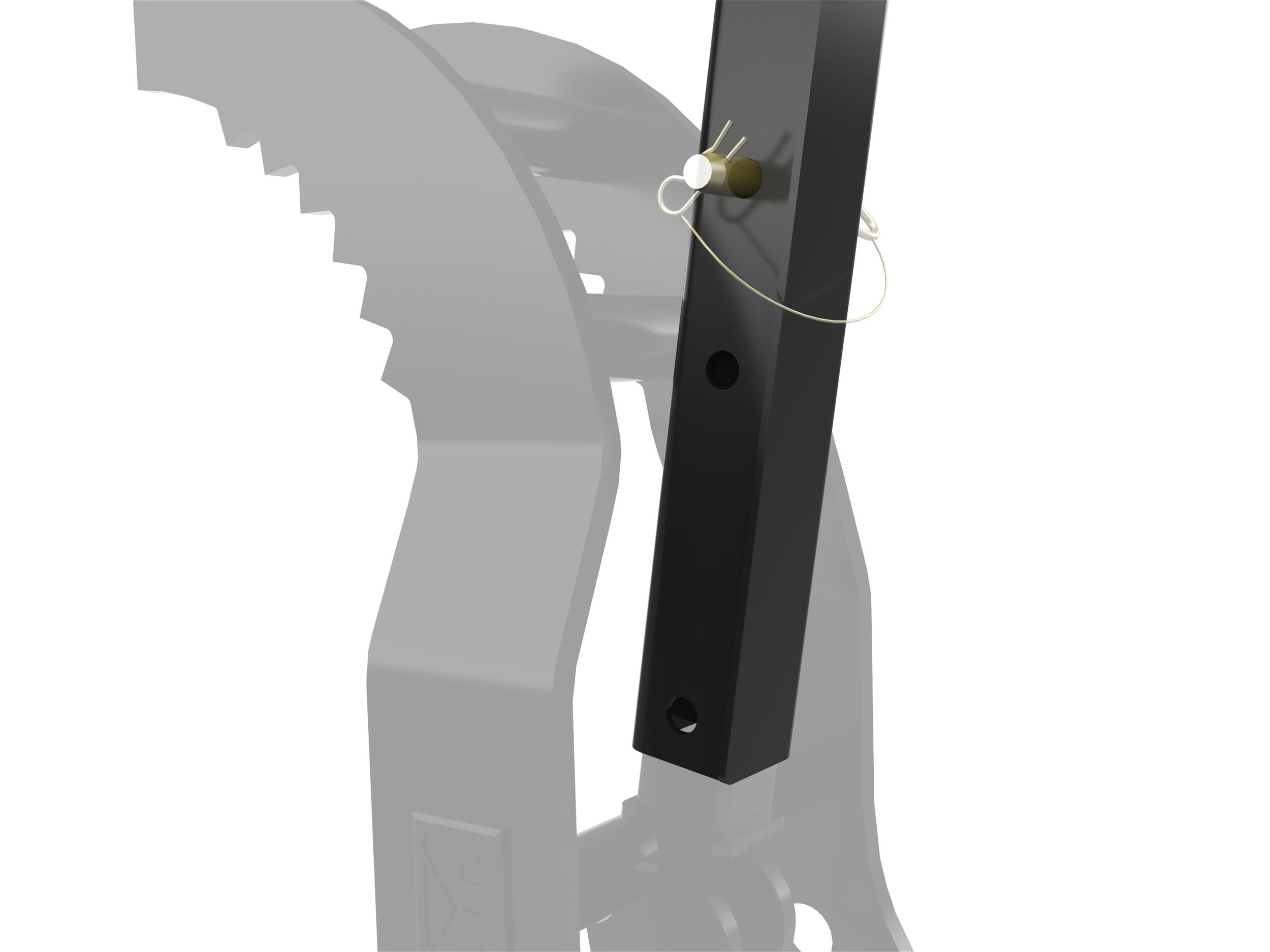 Durable Tines
Tines made of T1 steel resist bending and abrasion against some of the hardest materials, like rocks or concrete.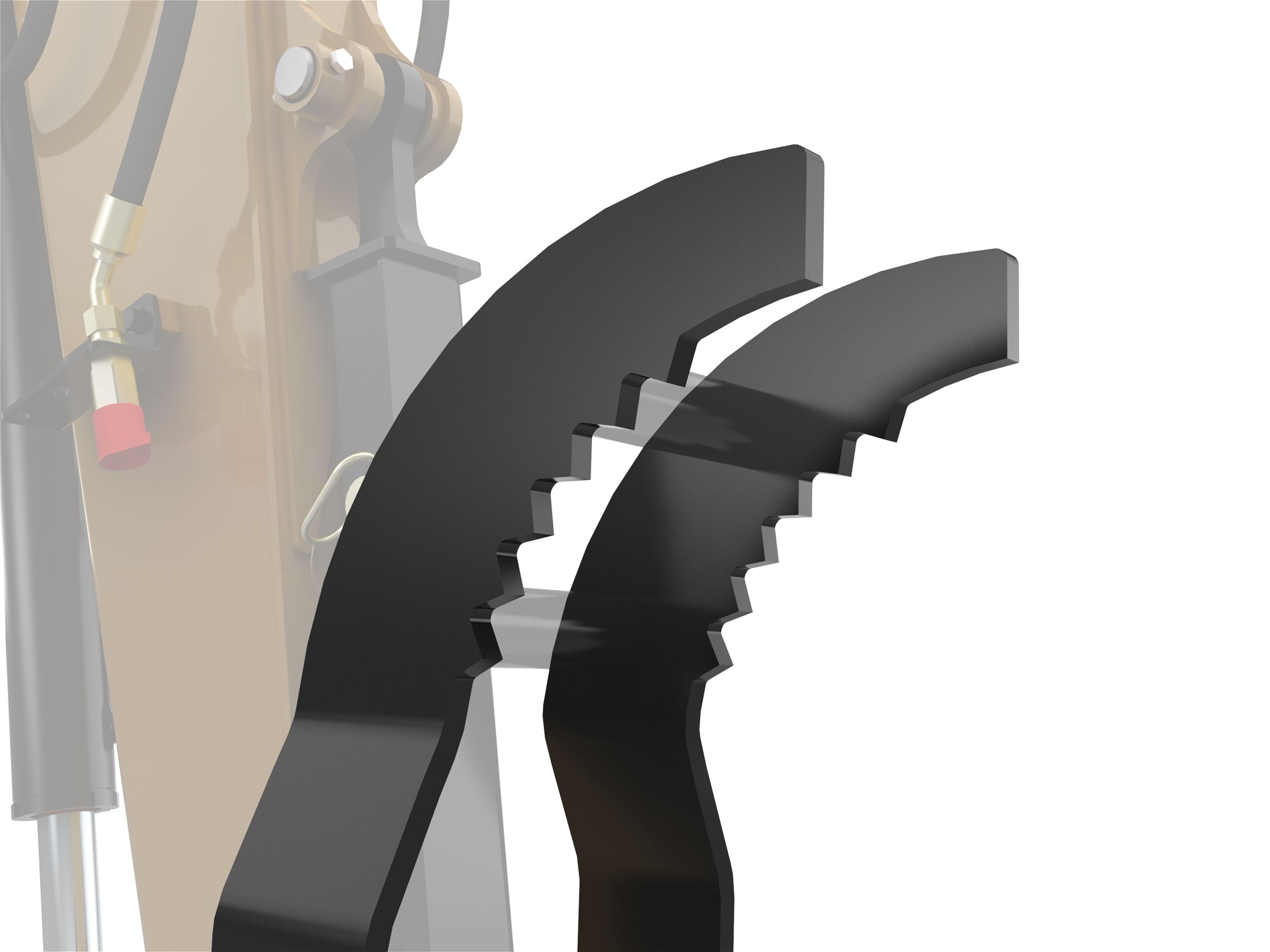 Retractable Thumb
Retractable thumb allows normal bucket loading when not in use.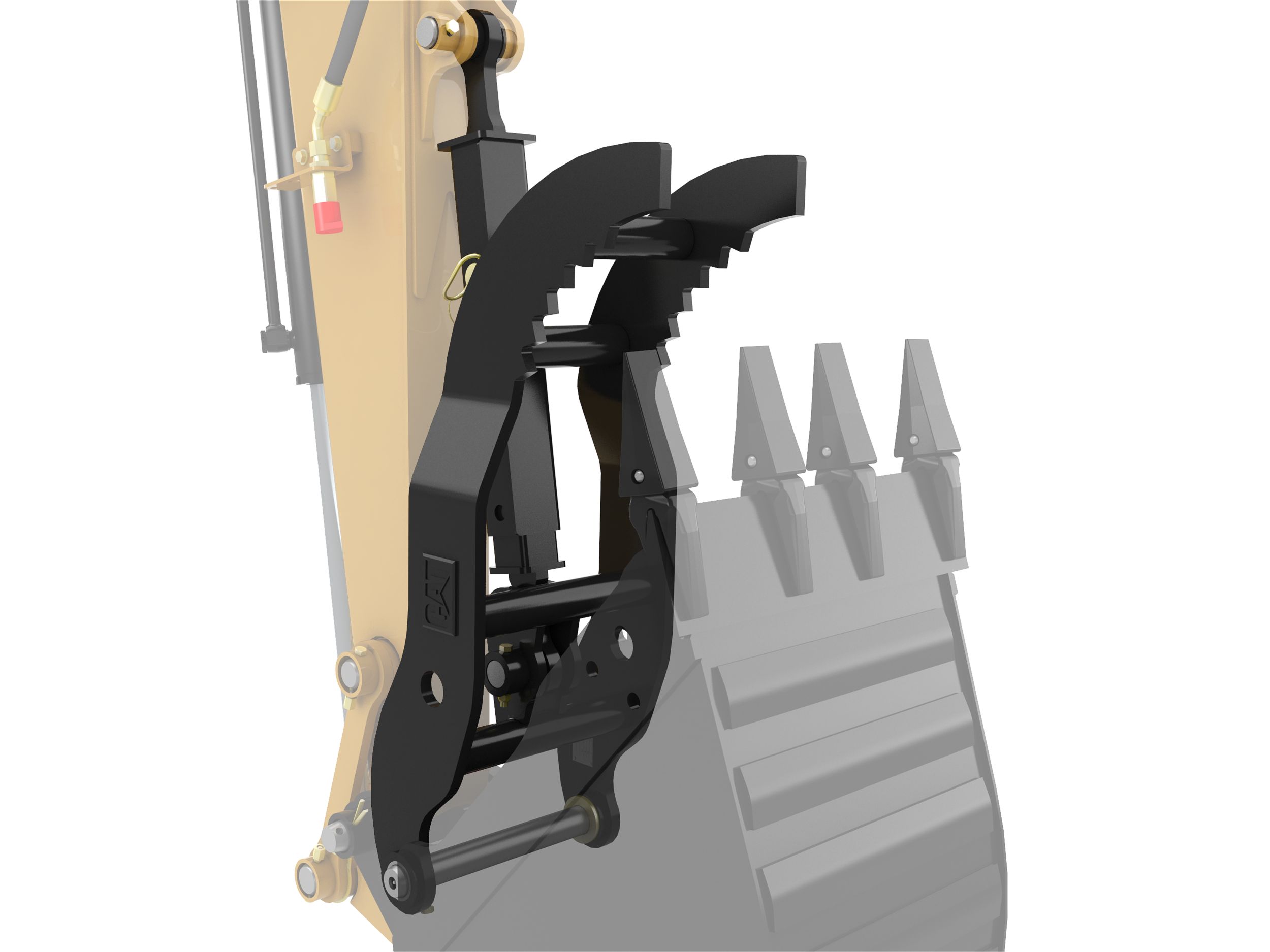 Cross-Tube Design
Maintains rigidity while offering optimized visibility for better site into bucket when lifting irregular loads.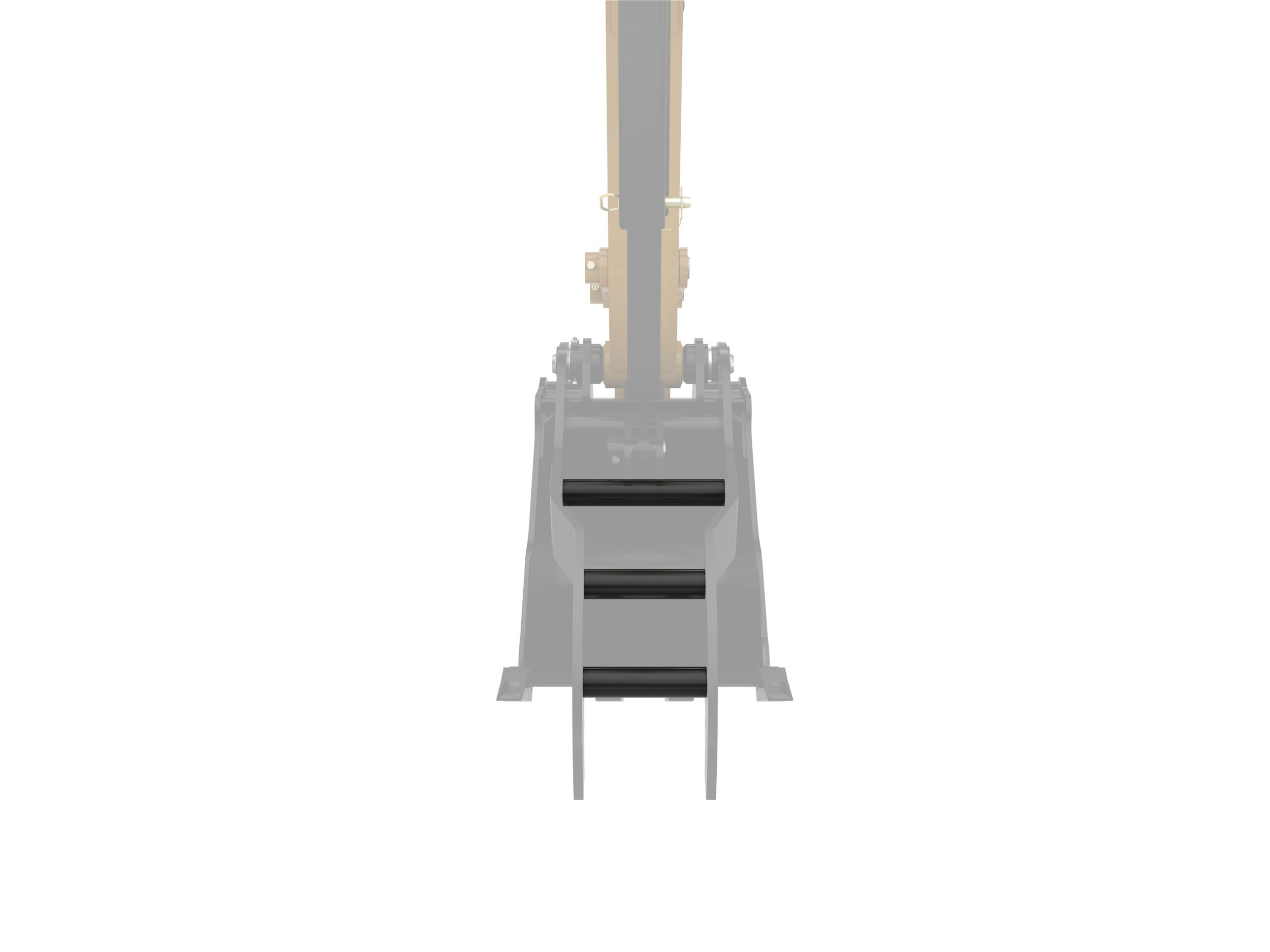 Thumb Tine Spacing
Optimized tine and bucket tooth spacing allows thumb and bucket to mesh together without interference. Different width buckets can be used with the same thumb for maximum flexibility.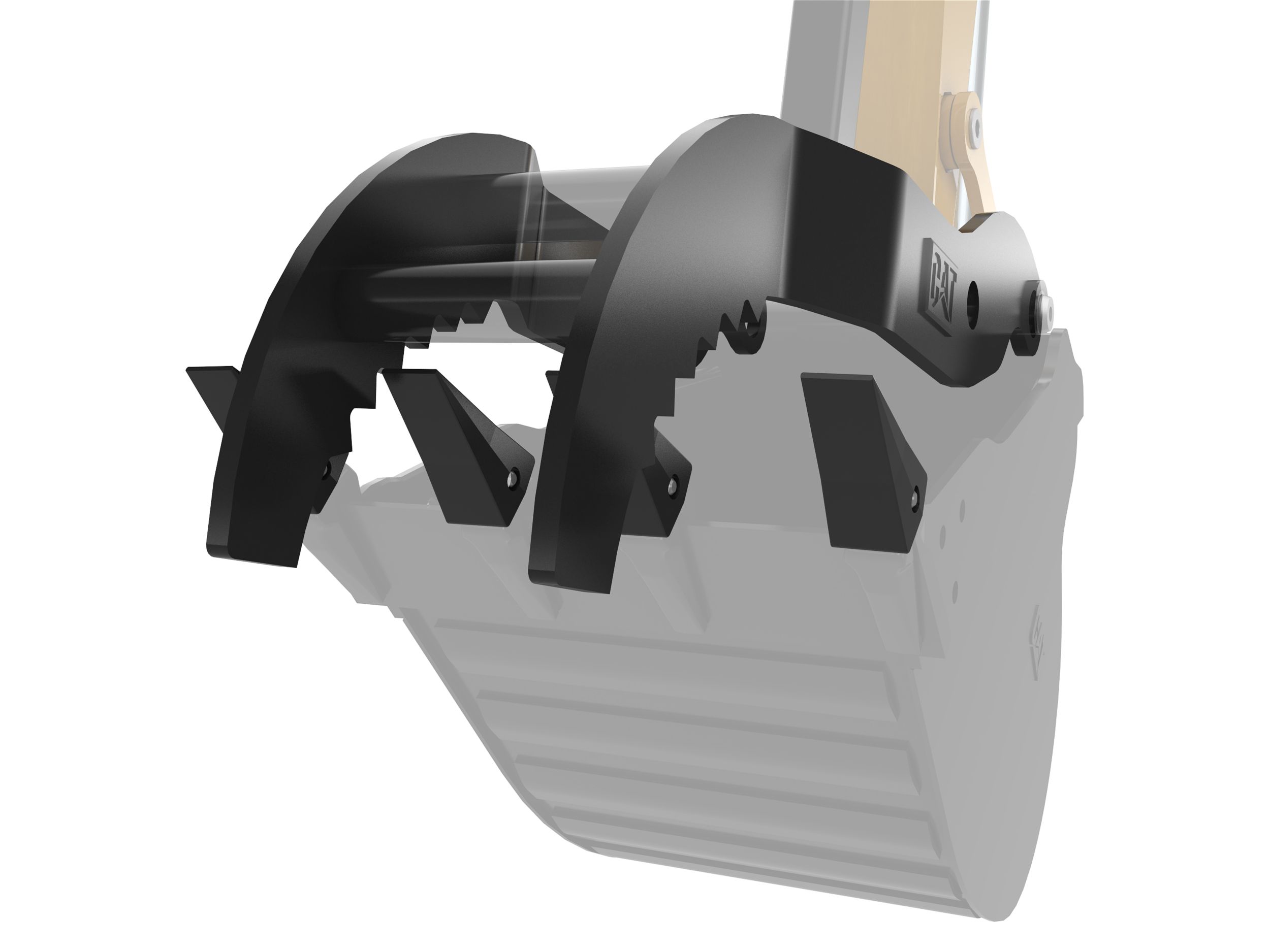 Machines built tough and ready to run in rugged applications

Trusted advisors to help you find and maximize your equipment

Wide inventory of rental equipment that lets you try before you buy

Full service and support to ensure performance and longevity
YOU MIGHT ALSO BE INTERESTED IN